Bespoke. Tailored. Strategic.
Training and strategic support for companies, charities and organisations looking to ACTUALLY make a difference.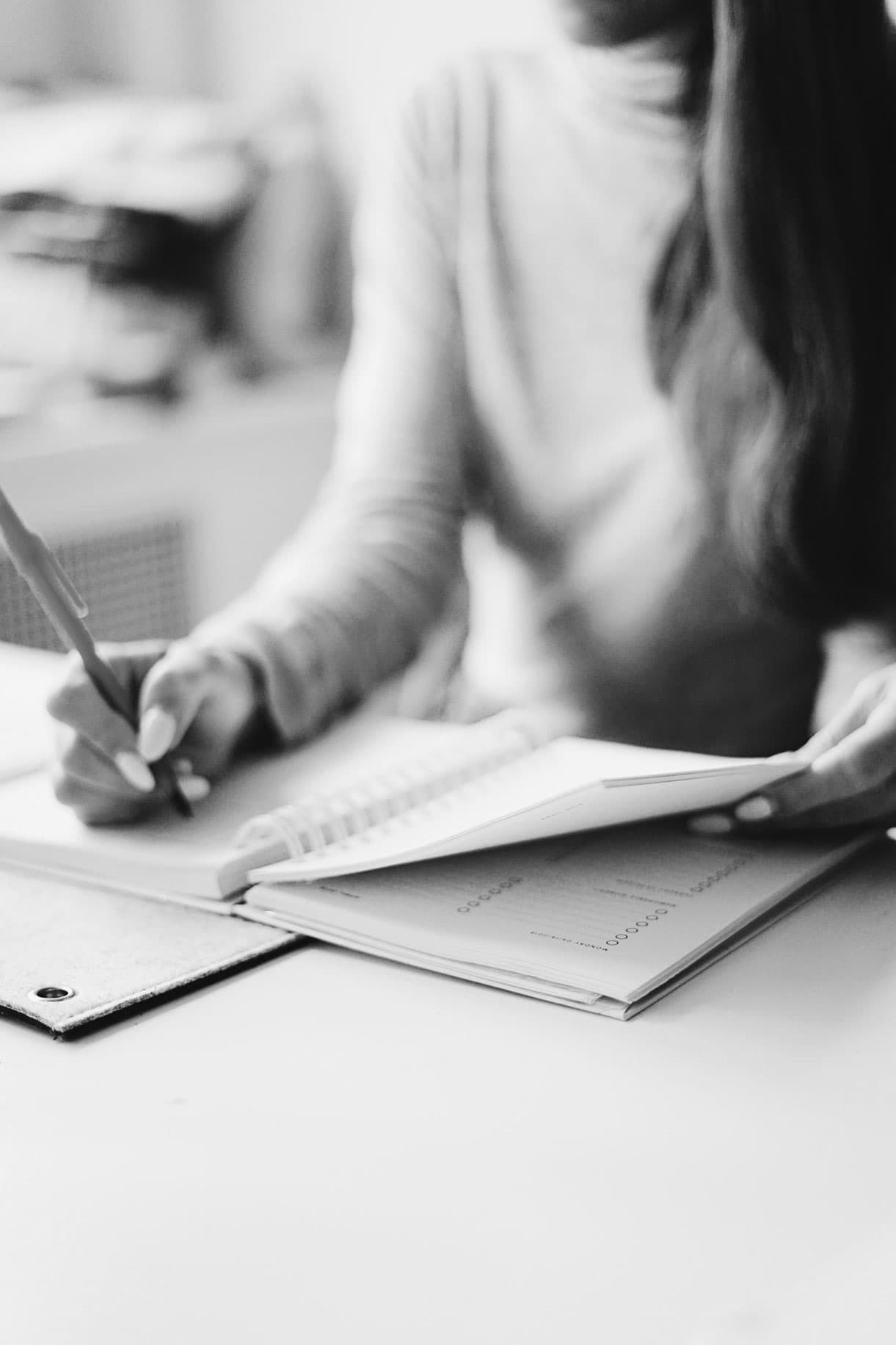 In addition to the coaching, training and workshop programmes outlined here and elsewhere on this website, we also offer a bespoke publicity and PR advisory & support service for purpose-led entrepreneurs.
We only open up our books to a small number of 121 clients at any time. And we don't take on every client that expresses an interest in working with us. Why?
Because we want to be sure we can help you: not every potential client is ready for PR and PR isn't right for every client. Depending on your priorities, the stage you're at with your business and what you want to achieve, we may well suggest an alternative route for you and introduce you to other professionals who we believe will be better suited to help you.
Because we refuse to over-promise and under-deliver: we have seen far too many small agencies and freelancers promise their clients the 'moon on a stick' in order to win their business and then fail to deliver. We assess very carefully what is possible for you and we explain what we can do. If we don't believe that it is possible to do what you want or are expecting, we will say so.
Because we offer a bespoke service: we don't do cookie cutter PR. We don't offer 'standardised' solutions. We invest. We get to know you, to understand your business and the environment that you are operating in. We develop a tailored solution based on our decades of experience and our insight into your world. This takes time and commitment.
Because work should be fun: we're entrepreneurs. Fun is one of our guiding principles. Work should be fun for all of us otherwise we may as well go back to working for someone else. Right? So, if the chemistry isn't right; if we don't think you'll have fun working with us, then we will politely decline.
My name is Sara Price. Once upon a time I worked for UNICEF. I loved my job. Every day I felt as though, in some small way, I was making a difference.
But I was afraid. Afraid that I wasn't strong enough to deal with the demands of my work. Afraid that I wasn't creative enough to be the kind of campaigner I wanted to be. And afraid that I would never be able to make enough money to live the life I wanted to live.
Eventually after yet another rent cheque bounced, my bank manager said I either needed to move out of London or get a better paid job. It was the excuse I needed to give in to my fears. I opted to get a better paid job.
But on the day I left UNICEF, I promised myself that one day I would deal with my fears and return to work that I felt made a real difference. It took me twenty years.
During that twenty year period I had some amazing jobs; I started my own business and took it to a profitable 7 figure revenue in less than 12 months; I travelled around the world and bought a beautiful home. I became a highly successful business leader and entrepreneur. 
But I never found a job or a business that fulfilled me in the way that my work at UNICEF had done.
Eventually, with the help of an amazing coach and mentor, I learned the trick to facing my fears. I learned how to deal with Doris – my voluble inner critic. I learned how to shift my mindset and tap into my inner champion. I learnt how to avoid overwhelm and how to ask for help. And I learnt that I could be successful AND make my difference!
And so I started Actually and created the Actually Mindset programme to help you to step up as an entrepreneur, as a leader and a changemaker. I want to help you get the success you deserve whilst also making your difference in the world…without waiting twenty years to do it!
"Sara has quickly grasped the vision I have and the direction for the business. She has created a clear plan of action to work on, creating order and structure for the months ahead. I feel motivated and excited.' Fantastic!" 
Sally Pepper, The Silent sales girl / pitch retail
If you're interested in working with us and would like straight-talking strategic advice and hands-on, practical support to generate the kind of media coverage that will truly help you to super-charge your business growth and the impact you can have in the world, then let's chat.
YOU HAVE MARKETING SUPERPOWERS®
You're not bad at promoting your business, you're just trying to do it in a way that doesn't work for you.
Find out what your MARKETING SUPERPOWERS ® are and start communicating with your audience in a way that resonates with them & feels comfortable, authentic and natural for YOU.
Phew! Doesn't that sounds awesome?  

Proud to be a supporting member of Social Enterprise UK