Want to support the Actually Making a Difference podcast launch and win some AWESOME prizes in the process? Then you're in the right place…
DEADLINE: 6PM SUNDAY 17TH JULY
THE ACTUALLY MAKING A DIFFERENCE PODCAST
I've been umming and ahhhing about a podcast for years. But honestly, it all just seemed too scary and too much work. But then one of those wonderful moments of serendipty occured that made me think…NOW IS THE TIME!
First, I began interviewing people for the Actually blog. The first person I interviewed was Bryn Frere-Smith – the Founder of Blue Bear Coffee and at the end of the interview he was so complimentary and insistent that I should start a podcast that I began to think maybe I could do it! In fact, he was so convinced it was a good idea that he rang me the following day to make sure I'd listened to him!
Second, I saw a social media post by the amazing Anna Parker-Naples saying that her Podcast Agency had a couple of spaces for clients. Another nudge from the Universe…
And third, my initial chat with Anna went so well that we had the whole thing pretty much mapped out in 24 hours.
A sure sign that this was meant to be! 
So here we are: The Actually Making a Difference podcast is LIVE.
I've designed it to the be a 'one-stop-shop' for purpose-led entrepreneurs and aspiring impact business owners. Simple, straightforward advice, insights and support to help you to start, grow and promote your business.
It's really an extension of the Actually philosophy – that business should be joyful and marketing can be simple. And I hope that you will listen, enjoy and find it useful! 
Now…on with the competition.
EVERYONE who enters will get a FREE GIFT as a token of my appreciation and gratitude. But FOUR lucky winners will win one of our additional prizes – each worth £500 or more!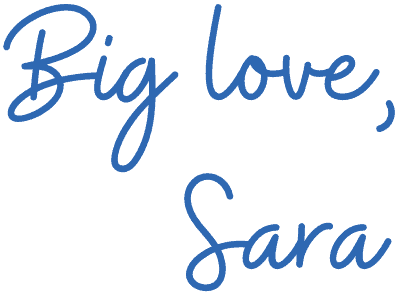 A SPECIAL THANK YOU FOR SUPPORTING THE PODCAST LAUNCH
🏆 By entering the competition you will get one entry into our AWESOME Actually giveaway. You could win one of FOUR amazing prizes each worth over £500: The Apple Kit, The Podcast Kit, The Theatre Package or The Glutton's Night Out. See below for more info!
🏆 EVERYBODY will receive a special 'Actually Making a Difference' bundle: audio recordings of some of our BEST Masterclasses of the past three and a half years. 
THESE ARE NOT JUST PRIZES, THESE ARE ACTUALLY PRIZES…
Somebody who enters the competition and uploads a screenshot of their review of the Actually Making a Difference podcast will win THE APPLE KIT: an iPad and Airpods. How cool is that? 
Could it be you?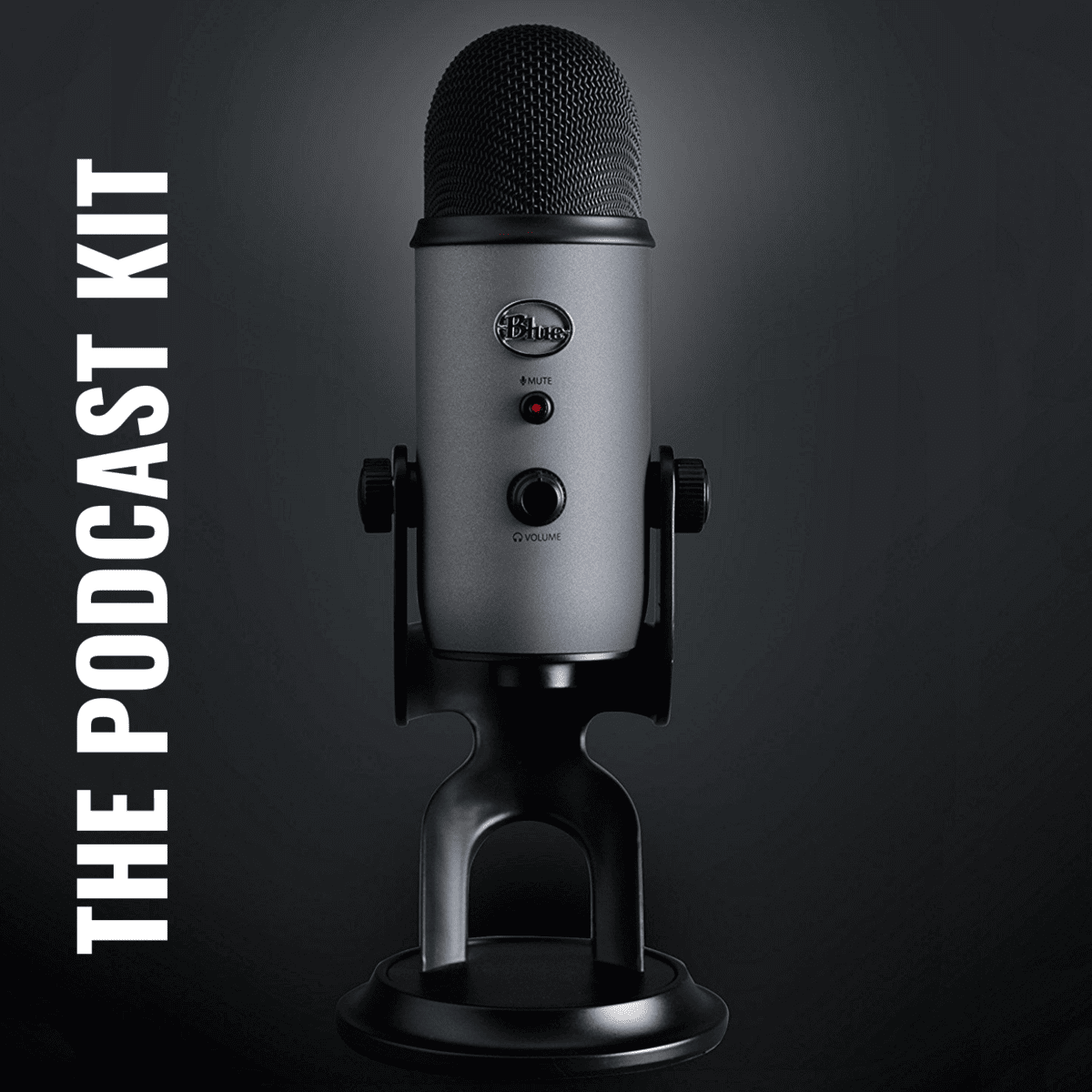 By entering the competition & uploading a screenshot of your review of the Actually Making a Difference podcast, you COULD win THE PODCAST KIT. This is the kit recommended by my podcast launch agency: a Blue Yeti Mic and Audio Technica Headphones 
Who doesn't love a night out at the theatre?
Well, if you enter our podcast launch competition and upload a screenshot of your review of the podcast, you could win THE THEATRE PACKAGE – a theatre tickets voucher for two tickets to a London show! 
My favourite way to spend an evening…good food, good wine and good company!
Enter the competition by uploading a screenshot of your review and you could win the GLUTTON'S NIGHT OUT – dinner with ME at a Michelin starred restaurant! 
DEADLINE TO ENTER THE COMPETITION: 6PM N SUNDAY 17TH JULY
Winners' announcement – by email – on 19th July. 
All you have to do to enter this competition and be in with a chance of winning one of our fabulous prizes is…
1. Find the Actually Making a Difference podcast here
2. Listen and subscribe
3. Rate and review the show
4. Upload a screenshot of your review here
 That's it! Simple. 
Now we didn't want just ONE person to win a prize. So we have FOUR prizes AND a little extra something for everyone!
What could you win? See below… 
DON'T FORGET, EVERYONE'S A WINNER
You may win one of our awesome prizes….and you may not. But we wanted everyone who takes part and helps us to spread the word about the Actually Making a Difference podcast to get something as a token of our gratitude and appreciation. 
So, if you enter the competition before the deadline of 6pm on Sunday 17th July, you are guaranteed to receive a selection  of audio recordings of Actually's BEST Masterclasses: some of the best advice, support and insight that we have shared over the past 3.5 years. 
Just our way of saying THANK YOU!