actually®  HOW TO PLAN WORKSHOP
Not yet got a plan for 2024? No idea how to go about putting a plan together? Let me help with this half day workshop that will take you through the Actually planning process – step-by-step. 
Wednesday 22 November
9am to 1pm
And it's only £70 +VAT! 
fail to plan, plan to fail
OK…I know that some people think that planning is boring.
But you know what isn't boring? Growing your business.
Planning is the key to sustained growth. In fact, one of my clients – who attended my planning retreat last year – has doubled the size of his business in 2023 and according to him, it's because he had a plan. He says 'Planning induces growth' and who am I to argue – especially as he's signed up for the retreat again this year!
And it's true that planning isn't the most exciting thing in the world.  But the research shows that business owners with a plan are TWICE as likely to achieve their goals as those who don't.  And that is pretty exciting to me!
Bring to mind a successful entrepreneur. Someone with a rapidly growing business. Someone who is really making their difference in the world. Someone who is making the kind of money you'd like to make. I guarantee you, that person has a plan. 
It's true, there are a lot of 'fly by the seat of my pants' type entrepreneurs out there. They want to feel free, spontaneous, unrestrained. I get it. And that's great. It's not my job to tell them or you what to do. My job is simply to tell you what works for successful business owners – and then the choice is up to you.
One of the things that works is planning. 
I wish everybody reading this page could join me for our 2.5 day planning retreat in November. But there's not enough room at the hotel! And I know that not everyone can afford the time or the budget for that retreat.
But if you'd like to know HOW to plan and you'd like my advice and guidance to get it done, then the 'How to Plan' workshop is a useful alternative and it's only half a day!
I hope you'll join me.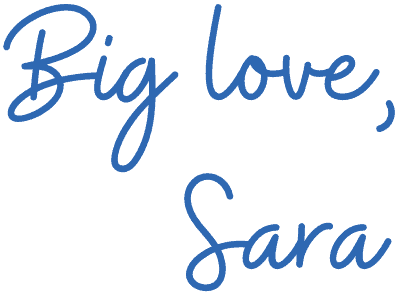 At this half day planning workshop, I will help you: 
With annual planning – taking you through a detailed step-by-step process to create a plan for 2024 that aligns with your priorities and helps you to achieve your dreams
With day to day planning – sharing an easy, step-by-step process to plan your week so that you have a realistic approach and safeguard your wellbeing
With your planning confidence – giving you the process, structure and templates to approach your planning – and the year ahead – with confidence
And I'm throwing in templates and a copy of my trademark Actually Weekly Planner for good measure too!
"Awesome workshop. It really helped me to gain clarity over what I need to do in order to reach my business goals for next year. Well worth the investment."
THE 'HOW TO PLAN' WORKSHOP
(Investment: £70 +VAT)
A half day live workshop (delivered via Zoom) with Actually Founder Sara Price – during which she will teach you the Actually planning process, step-by-step, and share top tips on how to plan for your year – and your week!
You'll be provided with our 2024 Annual Planning template, a hard copy of our weekly planner plus a workbook and journalling prompts to help you to plan your best year yet. 
A private online forum for those undertaking Actually training – a place where you can share your assignments for feedback and get support from Team Actually and from other members of the community. 
"Thank you for setting me up for a focused year. What difference has it made? I'm prepped, focused and prepared for my best year yet!"
This is the point on this page where I am supposed to tell you how utterly unique and completely awesome this workshop is. And it is. 
Or I should tell you about all my planning experience and how successful my businesses have been as a result. And it's true – I have two highly successful businesses: one is a multi-seven figure communications agency working with brands like Airbnb and British Airways and the other, Actually, is a high growth multi-six figure business working with smaller entrepreneurs and business owners. 
But what I really want to tell you is this. My approach is simple. Straightforward. And usually a lot of fun. There's no BS. No fluff and no waffle. I can't do it for you – well I can but it costs a lot more than £70 😉- but if you come to the workshop. And do the work. You'll have a plan for a brilliant year ahead.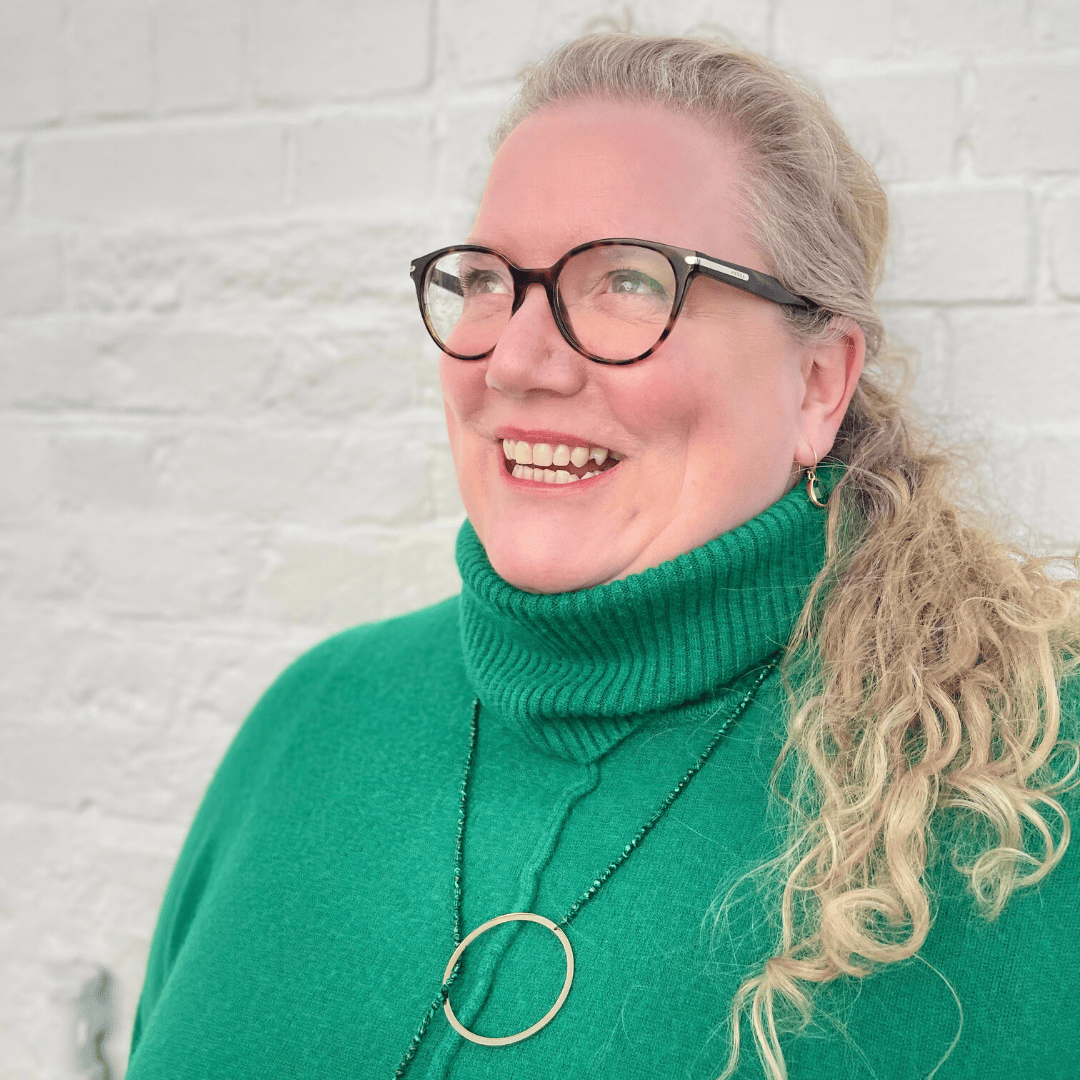 "

…the space you hold for us all is quite something. I feel totally held, calm, focused, energised by the simplicity of putting it all together.

"
"I found it fascinating, really enlightening and well structured."
Marion Ellis, Blue Box Partners
WEDNESDAY 22 NOVEMBER 2023
THE 'HOW TO PLAN' WORKSHOP BEGINS IN…
"Sara's magical combination of wisdom and inspiration – coupled with extraordinary expertise – enabled us to cover a LOT of ground in a relatively short space of time…she is astute and insightful, discerning and encouraging which was just the right approach…"
Lucy Williamson, The Divorce Coach
My name is Sara Price. I am a rebellious optimist! I refuse to believe that change is impossible and so I help purpose-led entrepreneurs to enhance their businesses and make their difference – so that together we can change the world!
I have been an entrepreneur for over a decade and I've spent more than 25 years in communications, campaigning and PR – helping some of the biggest brands in the world from Kellogg's to Avon. I've advised charities and campaigning groups as diverse as SheDecides and UNICEF. Once upon a time my team and I also raised $1 million for a start-up space mission in just 25 days with a budget of $0!
Here's what I know for sure: there's no mystery to building a successful business. And there's no magic wand that will solve your marketing problems. You need solid foundations and a grasp of the basics plus a lot of hard work. 
I would like to help you. Why? Because I believe in the power of purpose. I believe in hope and optimism. I believe that businesses can be a force for good in the world and we can use them to make a difference.
I believe that each of you, stepping up and speaking up, will help to create the change we need to see in the world.
And helping to make that to happen – helping you to fulfil your purpose with JOY – that's my purpose. 
So let me help you to build your impact business and promote your vision for the world. Let me help you to have a bigger business and a bigger impact. And let's fulfil our purposes together.
Let's ACTUALLY® make a difference & change the world!
FREQUENTLY ASKED QUESTIONS
How do I know if the Actually® 'How to Plan' workshop is right for me?
If you are a business owner, you've not yet done your planning for 2024 and you don't know quite where to start or how to go about it…this workshop is for you.  
Will I leave the workshop with a plan for 2024?
No. Showing you the process and then actually going through it, step-by-step to create your plan would take more than half a day. That's why we run a 2.5 day planning retreat in November for those clients who want to actually complete their plans with us.  But you will leave the workshop with a clear idea of how to create your plan and all the resources and templates you need to get the work done yourself. Plus you'll have ongoing access to our private online forum to ask any questions and get feedback after the workshop. 
When and where is the live workshop?
It's on Wednesday 22 November from 9am to 1pm on Zoom. 
Will the workshop be recorded?
Yes. If for some reason you are unable to attend live – and we do recommend coming along live if you possibly can – we will record the workshop. It will be available on our resources site within 24 hours. 
Where will I find the worksheets etc?
We will be in touch before the workshop to give you details of and access to our online resources site where you'll find the workbook and template. We will also request your postal address so that we can send you the weekly planner. 
What if I can't take part in the workshop after I've booked my place?
Due to the timeframe between now and the workshop – and as we provide you with a recording of the workshop – no refunds are available.  
What are the terms & conditions?
Payment Terms
Payment for the How to Plan workshop must be made in full at the time of purchase. 
Bundles
The 'How to Plan' workshop (£70 plus VAT) may be delivered as part of a bundle with the People Programme (£200 plus VAT). If purchased separately, these two offers would cost £270 (plus VAT). If you choose to buy them at the same time, the bundle price is £235 (plus VAT). 
If you would like to take advantage of this bundle price, please make sure that you click BUNDLE at the checkout. Please do not buy the two programmes separately if you want the bundle as we cannot refund the difference once the purchases have been processed.   
For more information about the People Programme, please click here.
Discounts
Some members of the Actually JFDI membership are entitled to a discount on some Actually services. Members must remain in membership at the time of the delivery of services for the discount to apply. Discounts cannot be combined. Nor can they be retrospectively applied if the correct discount code was not applied at the time of booking.
Refund Policy
No refunds are available on the How to Plan Workshop. 
Intellectual Property
All course content and materials are copyright to Actually and many are also trademarked.
You may not at any time copy, reproduce, publish in any form, share, sell, dispose of or otherwise make available to a third party in any way any of the Materials.