We are driven by our passion for purpose and for helping YOU to make your difference in the world.
our passion
is for purpose
We want to change the world.
Our vision is a world in which every business is driven by purpose.
To achieve that, we need to demonstrate that purpose-led businesses are commercially viable. That it's possible to do good and do good business.
That's why we are on a mission to support purpose-led entrepreneurs to unleash the power of great communications to grow their business, increase their impact and shout about their success!
Because that's how we ACTUALLY® change the world!
I am a rebellious optimist: a serial entrepreneur driven by my desire to help other purpose-led changemakers to make a difference, make a living AND change the world. 
After 5 years of studying politics at Exeter, the LSE and at the Institut d'Etudes Politiques in Aix-en-Provence, I began my career in the Westminster Parliament. There I learnt about the corridors of power; how deals were made in smoke-filled rooms and that the ability to communicate is THE core skill required to truly make a difference and create change.
Since then I have dedicated my entire career to helping people, organisations and brands to communicate better. Over 26 years in PR and campaigning, I have advised some of the largest companies and charities in the world from UNICEF to Avon, from Kellogg's to Variety – and start-ups including fledgling space missions and challenger bank Starling.
I am no stranger to the impact of crisis, chaos and global uncertainty on life, a career and a business. I managed to progress my career – reaching the UK Board of one of the world's largest PR agencies – whilst navigating through divorce, cancer, at least three recessions, bereavement and a horrific accident that left me with injuries requiring multiple surgeries. I also co-founded my first entrepreneurial business in the aftermath of the 2008 financial crash – and grew it into a profitable independent communications consultancy with revenue over 7 figures in just 12 months – in spite of a global economic meltdown! 
I now work exclusively with purpose-led entrepreneurs, business owners and coaches through Actually®. I use everything I have learnt in my career, plus my coaching and training skills, to help you to harness the right mindset, skills and support you need to make a difference and change the world.
"Sara always brings clarity and perspective when it's needed most. Her skill at bringing simplicity to complexity is invaluable, and she does all of this with charm and grace, making her a trusted go-to for anybody looking to lead."
MORAG YOUNG, TRAINING PARTNER
"There's someone I have to introduce you to, she loves words and changing the world as much as you".
That's how I met Sara.
It was clear from the start we were kindred spirits; both believing that words are mightier than weapons and that business is a massively under-utilised resource in the fight for a better world.
My career has always been extremely varied. I've worked in Property, Hospitality, Defence, Satellites, Coaching and Telecoms. I've been part of commercial, operations, communications, ethics, finance, HR and IT teams.
I'm an out-and-out generalist and proud of it.
I'm also very impatient. I grew tired of a corporate culture that told me to ignore business opportunities that would benefit the bottom line and the community.
I raged at the excuses: too complex, not in our remit; numbers first.
Early in my career I realised the answer, nearly always, is great communication.
Armed with that knowledge and a dose of courage, I believe anything is possible.
That's why I'm overjoyed to be a member of Team Actually®.
It really is time for business to change the world.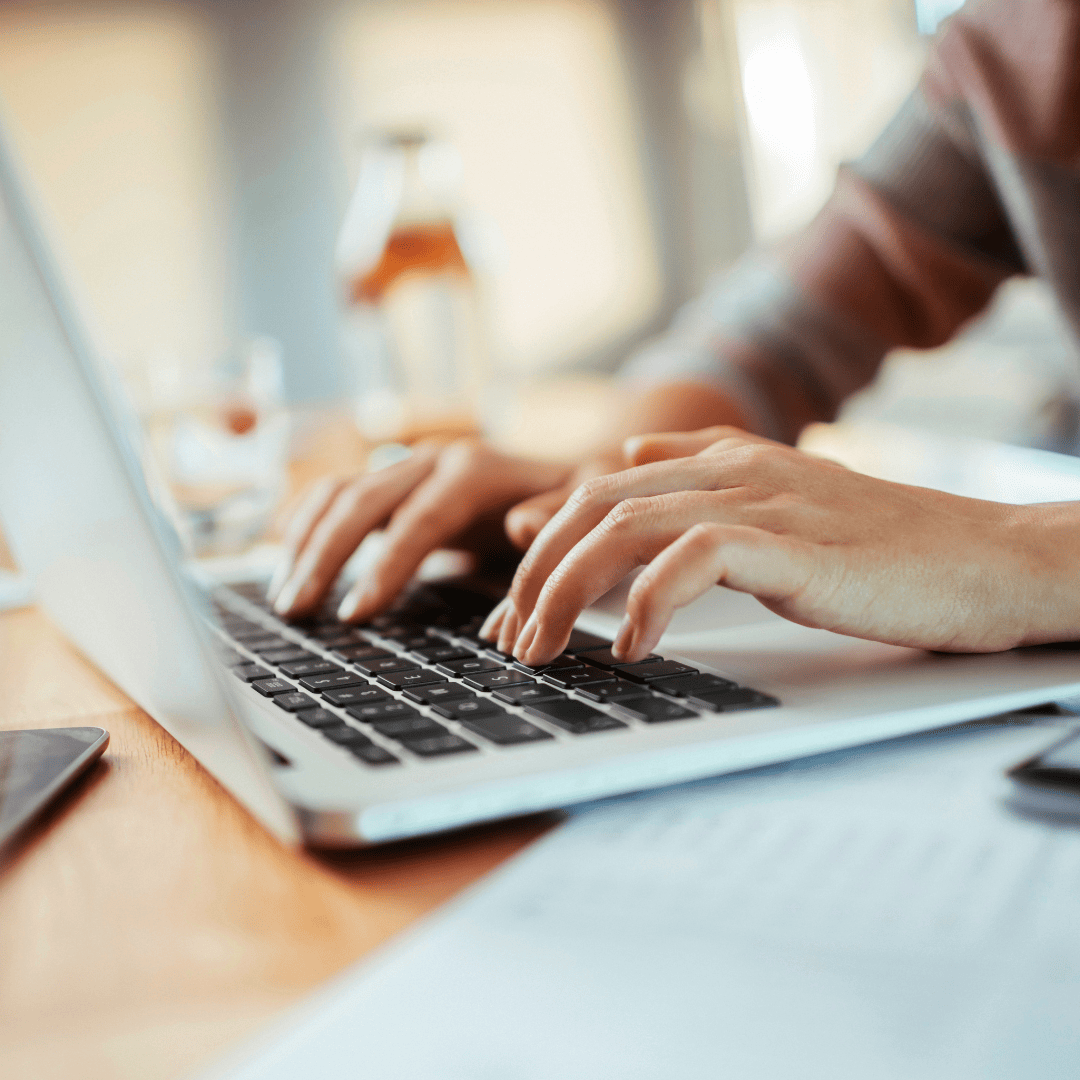 HANNAH HEMSTOCK, ASSISTANT
My 14-year career championing sustainability in the mining and aggregates industry was paused in 2020 due to the COVID-19 pandemic. 
This pause was a blessing – allowing me the time and freedom to adjust my focus onto what actually brings me joy.
For years in my spare time, I had been helping a wide range of small businesses to achieve things they couldn't do alone – from websites, design, social media management, HR, operations, events – you name it, I'd been there and done it. 
This brought me joy.
I thrived as a behind-the-scenes, positive, calming influence for business owners to lean on.
So what attracted me to Actually®? Sara's insightful, no-nonsense and interesting perspective on communications and community. 
The Facebook Group and JFDI communities oozing positivity and togetherness. 
The dynamic, joyful and collaborative team. 
The real difference Actually® makes in the lives of the community members. 
Actually® feels 100% aligned with my desire to create a positive change in the world, driven by purpose.
I'm so excited to be part of this team. 
What a dream job – to actually® make a difference. 
YOU HAVE MARKETING SUPERPOWERS®
You're not bad at promoting your business, you're just trying to do it in a way that doesn't work for you.
Find out what your MARKETING SUPERPOWERS ® are and start communicating with your audience in a way that resonates with them & feels comfortable, authentic and natural for YOU.
Phew! Doesn't that sounds awesome?