You'll find some great free resources here that we believe will help you to develop the right marketing, mindset, skills and support to ACTUALLY®  make a difference. And if you want to hear about new resources when we release them, then join our community and be the first to find out.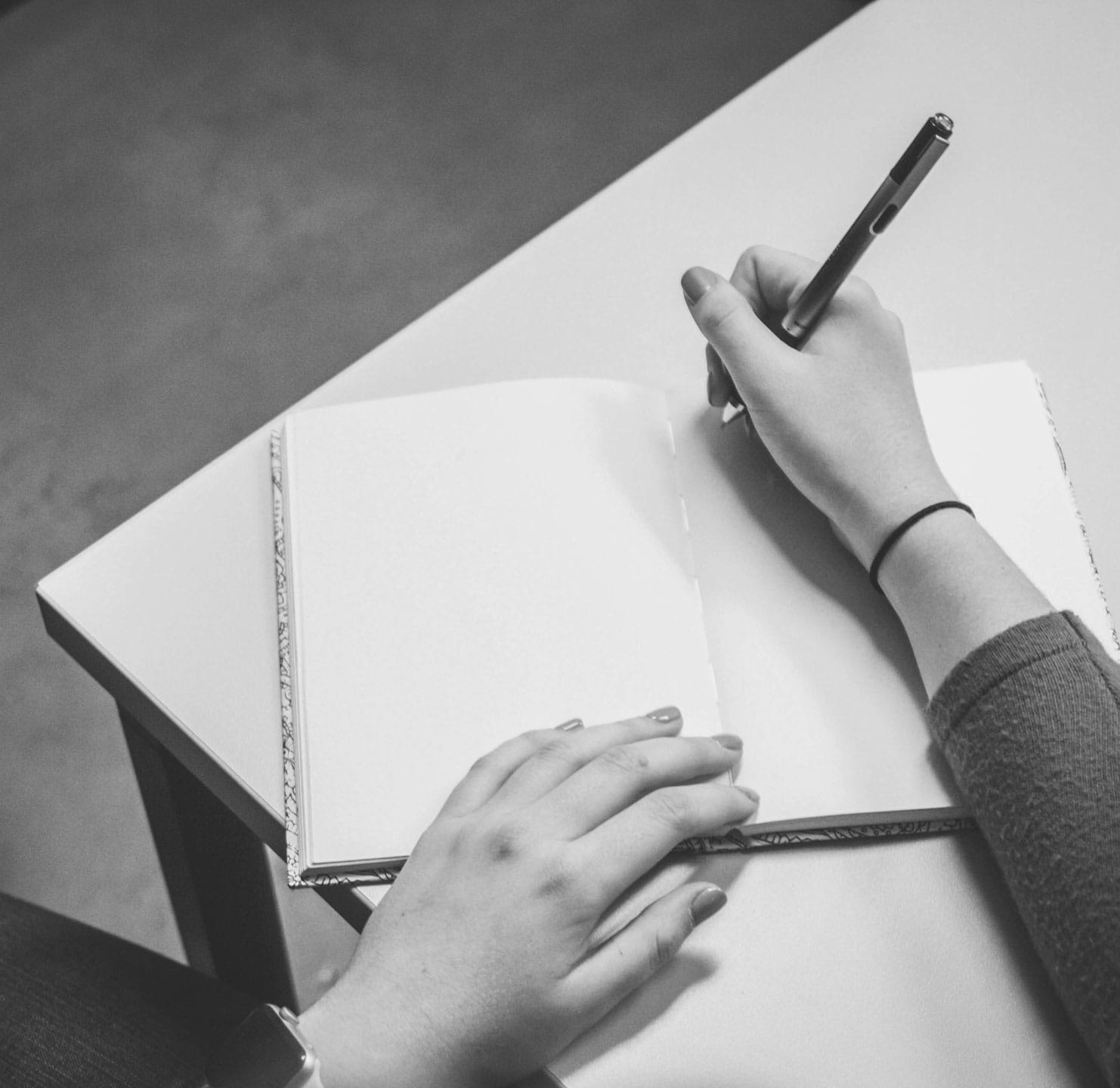 In this guide, we introduce you to the Actually® Building Blocks – the foundations of great business and great marketing.
If your marketing isn't working and your business isn't growing, it is most likely to be because one or more of your foundations are shaky. Sort out this building blocks, achieve your business dreams and enhance your impact!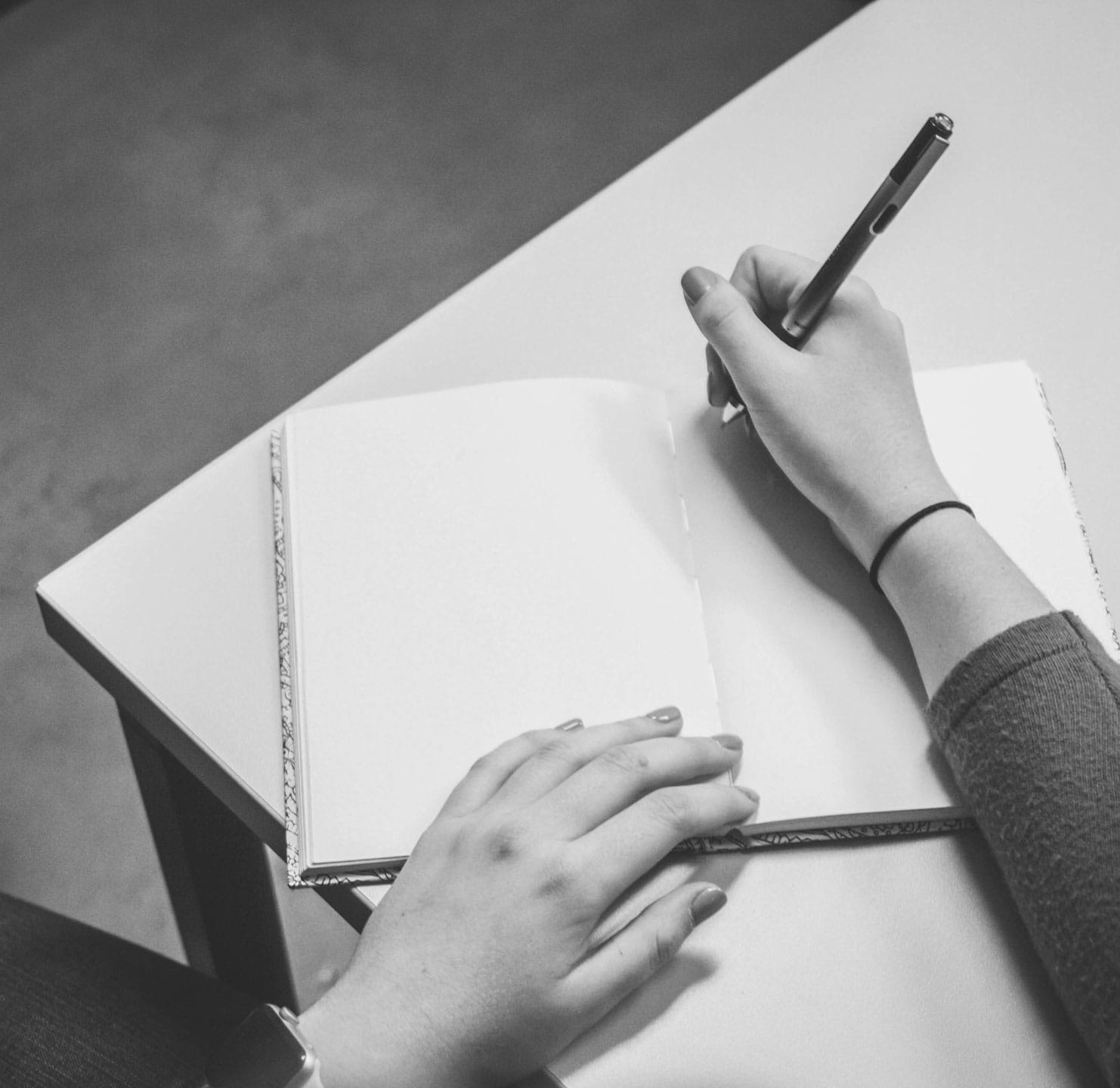 SELF-CARE FOR ENTREPRENEURS
Are you sacrificing your physical and mental health on the altar of 'making a difference'. As an entrepreneur, you are already at a higher risk of burnout than almost any other group. Add the desire to make a difference in the world to the mix and burn-out beckons. In this guide we tackle some of the myths about self-care and share our top tips for taking care of YOU. 
What is the standard sales cycle – and how have we adapted it to create the Actually Marketing Model: more effective and more relevant to the way that you do business? Please note that this mini-guide was created to accompany episode #12 of the Actually® Making a Difference podcast. We do recommend that you listen to the podcast episode in order to get the most from this guide. You can find the podcast here: https://podfollow.com/actually-making-a-difference 
How do you ask your clients for testimonials, 'social proof' rather than simple 'feedback' on your content, structure and approach that you can use to improve your programmes. In this guide we'll show you everything you need to know. 
Good collaborations can help you on your business journey – but how do you pick the best people to collaborate with? How do you set up great collaborations and make them work? And what should you do when it's going wrong?