THE ACTUALLY MINDSET PROGRAMME
A carefully structured coaching programme to help you smash through the obstacles and limiting beliefs that are holding you back from growing your business and making your difference in the world.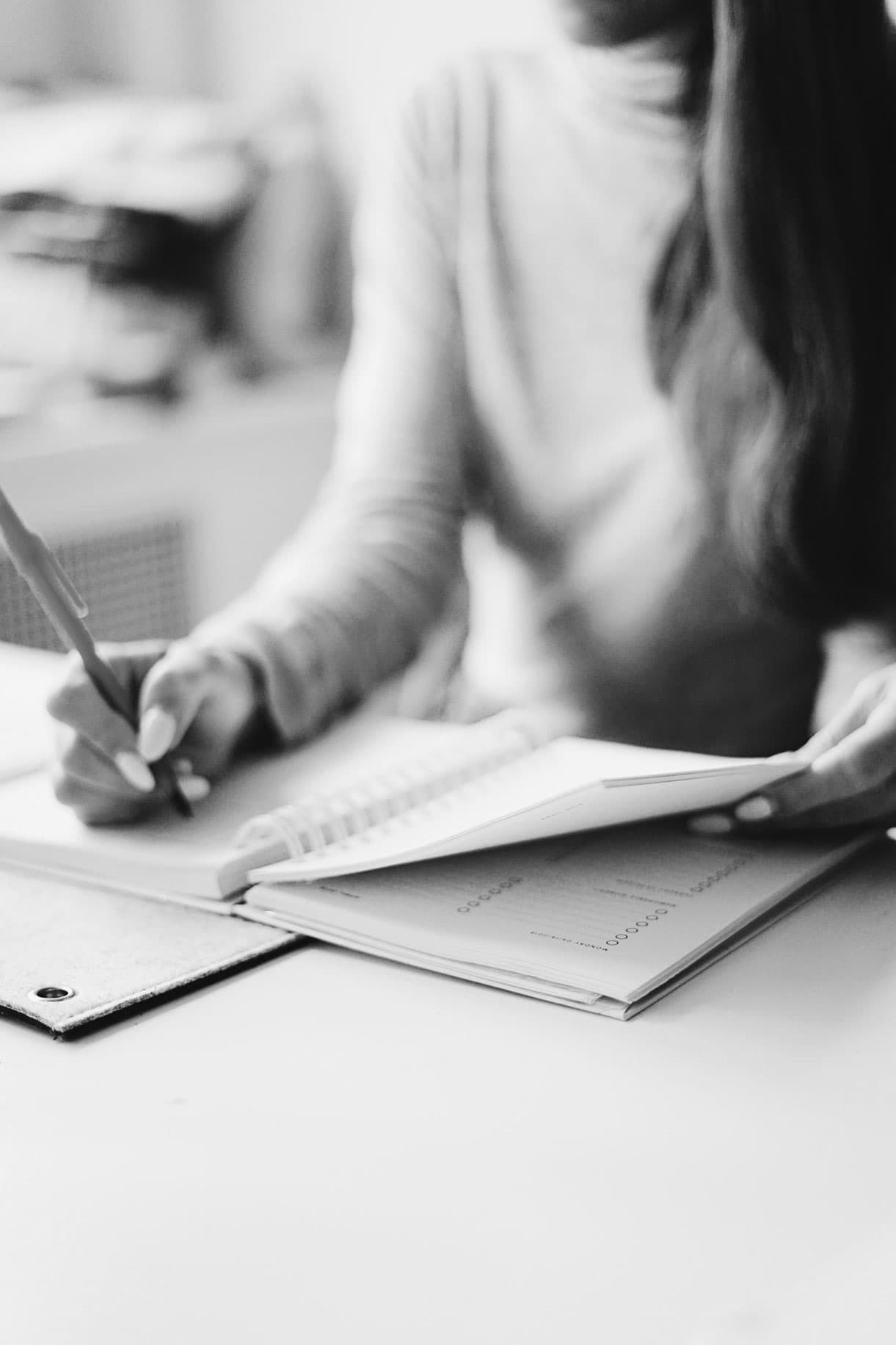 If you feel like you're holding yourself back and playing small…
If you're afraid to fail, afraid to succeed, afraid to disappoint others, afraid you may never be good enough…
If you doubt whether you can really grow a business, have an impact, make a difference…
We can help.
The Actually Mindset programme is an eight week deep dive into the blocks and obstacles that are stopping you from stepping up, growing your business and making a difference in the world.
"OMG….totally mindblowing"
Shona Easton, Easton Design
My name is Sara Price and I'm the Founder of Actually. Once upon a time I worked for UNICEF. I loved my job. Every day I felt as though, in some small way, I was making a difference.
But I was afraid. Afraid that I wasn't strong enough to deal with the demands of my work. Afraid that I wasn't creative enough to be the kind of campaigner I wanted to be. And afraid that I would never be able to make enough money to live the life I wanted to live.
Eventually my bank manager said I either needed to move out of London or get a better paid job. It was the excuse I needed to give in to my fears. I opted to get a better paid job.
But on the day I left UNICEF, I promised myself that one day I would deal with my fears and return to work that I felt made a real difference.
It took me twenty years.
During that twenty year period I had some amazing jobs; I started my own business and took it to a profitable 7 figure revenue in less than 12 months; I travelled around the world and bought a beautiful home. I became a highly successful business leader and entrepreneur. 
But I never found a job or a business that fulfilled me in the way that my work at UNICEF had done.
Eventually, with the help of an amazing coach, I learned the trick to facing my fears. I learned how to deal with Doris – my voluble inner critic. I learned how to shift my mindset and tap into my inner champion. And I learnt that I could be successful AND make my difference!
And so when I started Actually, I decided to create a Mindset programme to help you to step up as an entrepreneur, as a leader and a changemaker. I want to help you get the success you deserve whilst also making your difference in the world…without waiting twenty years to do it!
We are currently recruiting coaches with the right blend of expertise, experience and qualifications – and training them to deliver our specialist programme.
We expect to launch this programme by the end of 2022.
If you'd like a place on the wait list for the Actually Mindset Programme please click here.
YOU HAVE MARKETING SUPERPOWERS®
You're not bad at promoting your business, you're just trying to do it in a way that doesn't work for you.
Find out what your MARKETING SUPERPOWERS ® are and start communicating with your audience in a way that resonates with them & feels comfortable, authentic and natural for YOU.
Phew! Doesn't that sounds awesome?  

Proud to be a supporting member of Social Enterprise UK